ARTISANAL APPLICATION OF MYPOXCRETE EPOXY MICROCEMENT ON FLOORS AND WALLS
MyPoxcrete is an epoxy microcement available in 4 granulometries capable of creating very special sensations on both interior floors and walls. To achieve this, the best results, you just have to carry out a traditional application process that goes from the preparation of the component mix and the support to the application of the sealing varnish.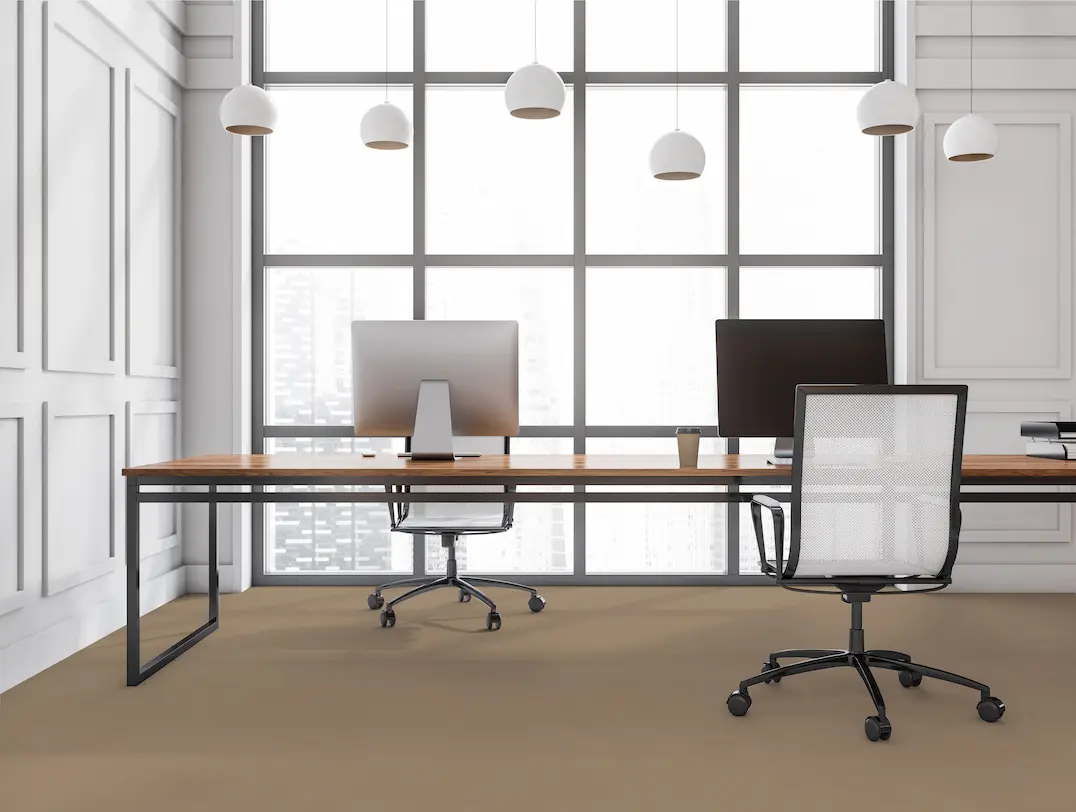 1Preparation.
The support to be applied must be dry, clean, and free of dust, grease, dirt, previous paint, or varnish. Whether it's a floor or walls, it can be sanded or cleaned.
2Priming
We recommend using a quality primer like the ones we have in the MyRevest catalog to improve the adhesion of the microcement. This is fundamental to achieving a successful application.
3Pigmenting.
Pour the desired color tonic into component A. This step is key to do before mixing with component B.
4Mix of components A and B
Once components A and B have been colored, they need to be mixed. *The adequate proportions can be found on the product's technical sheet.
5Apply 2 layers of epoxy microcement preparation
Depending on the desired finish, we apply two coats of MyPoxcrete XL or MyPoxcrete L. It is necessary to ensure that these layers do not exceed one millimeter in thickness. After the application of each layer, sand with 220 grit.
*Drying times will depend on the ambient temperature (you can find estimates on the technical sheet)
6Apply 1 finishing layer
Apply a coat of the finishing microcements MyPoxcrete M or MyPoxcrete S on the surface, depending on the finish desired. Later, once dry, it must be sanded with 400 grit sandpaper.
*Drying times on technical sheet
7Sealing
Seal with one of our MyCover varnishes. We recommend applying 2 coats of MySealant 2K varnish, allowing 8-24 hours of drying time between coats.